TECHNOLOGY
The core technology in all solutions that JanusKS creates is our cloud-based Janus Intelligent Decision Support Framework. We have developed this framework so that it can be customized for any type of business and can be delivered on-premises or off-premises. Using our framework, we can quickly adapt to meet the specific requirements of a business and its industry. This lets us rapidly create world-class Intelligent Decision Support Systems for organizations around the world.
Our technology team is constantly extending our framework with new capabilities and technologies. We also incorporate third party technologies into solutions - such as Google TensorFlow.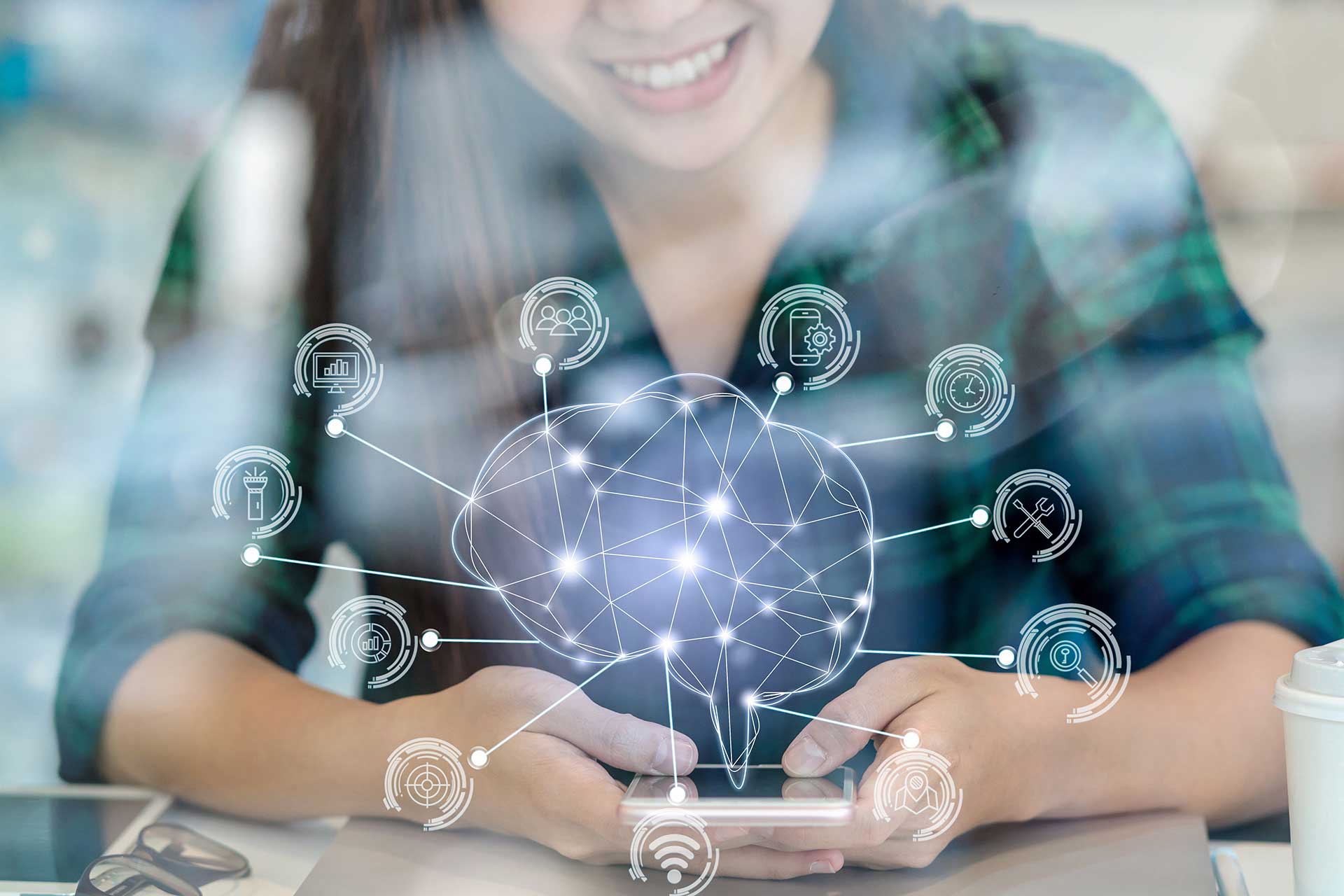 ARTIFICIAL INTELLIGENCE
Artificial Intelligence (AI) technologies are used throughout Intelligent Decision Support Systems. We design our solutions with AI in all features so that your business can get intelligent information and recommendations at all times. All information and recommendations have full justifications explained. Data is stored in graph databases that allow for semantic analysis and searches.
CLOUD FRAMEWORKS
Our solutions are typically cloud-based, multi-user, web-based systems that provide secure access for your staff via their web browsers or mobile apps anywhere in the world. Our solutions can be scaled for 100 users to 1 million users. We can deliver solutions on-premises or off-premises.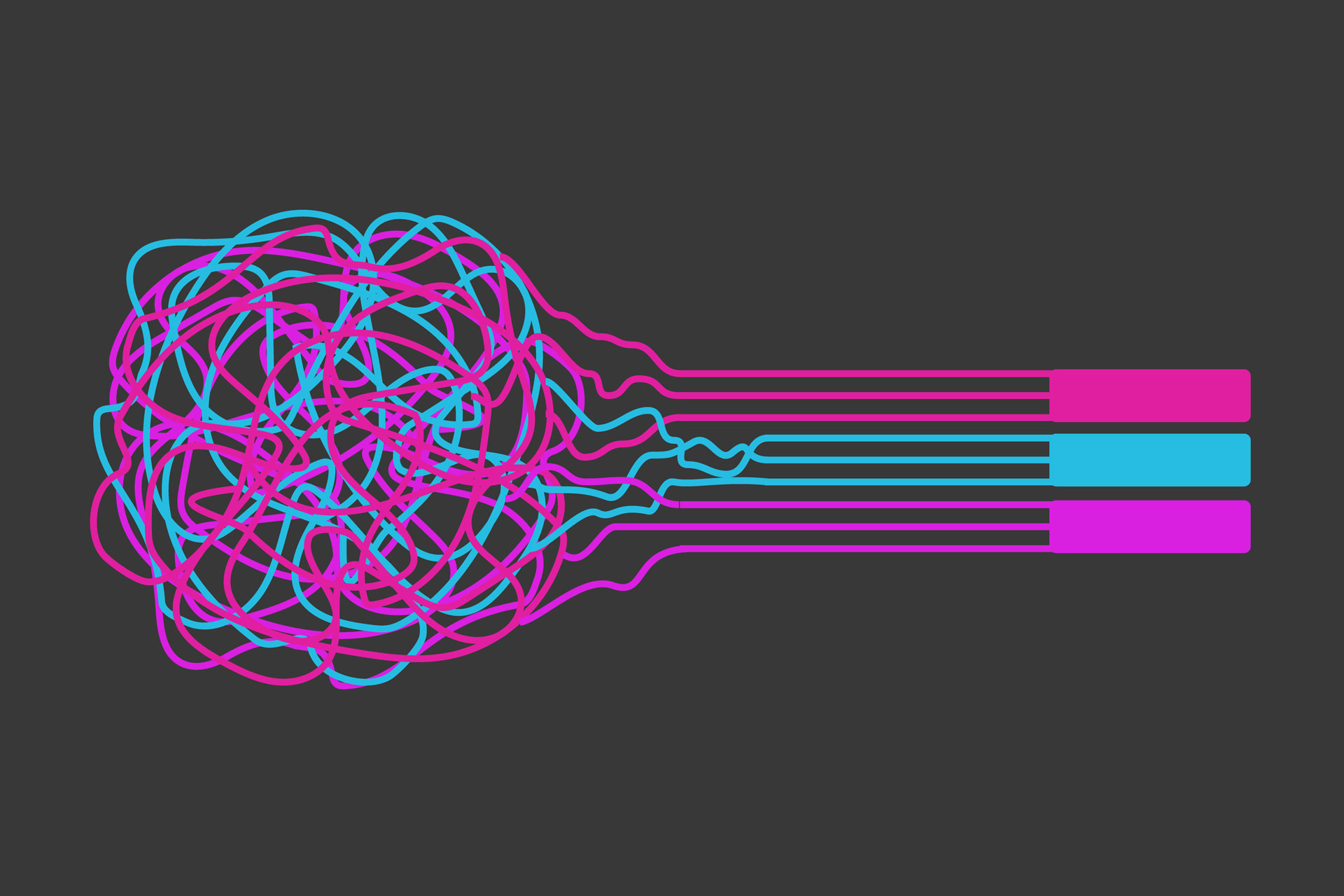 DATA INGESTION
Businesses rely on data from both internal or external sources. This data typically comes from a variety of IT systems or feeds and in various formats. Our data ingestion technologies can import this data in real-time in any popular or custom format and analyze the data to extract key business information to display in real-time or to use to make better business decisions.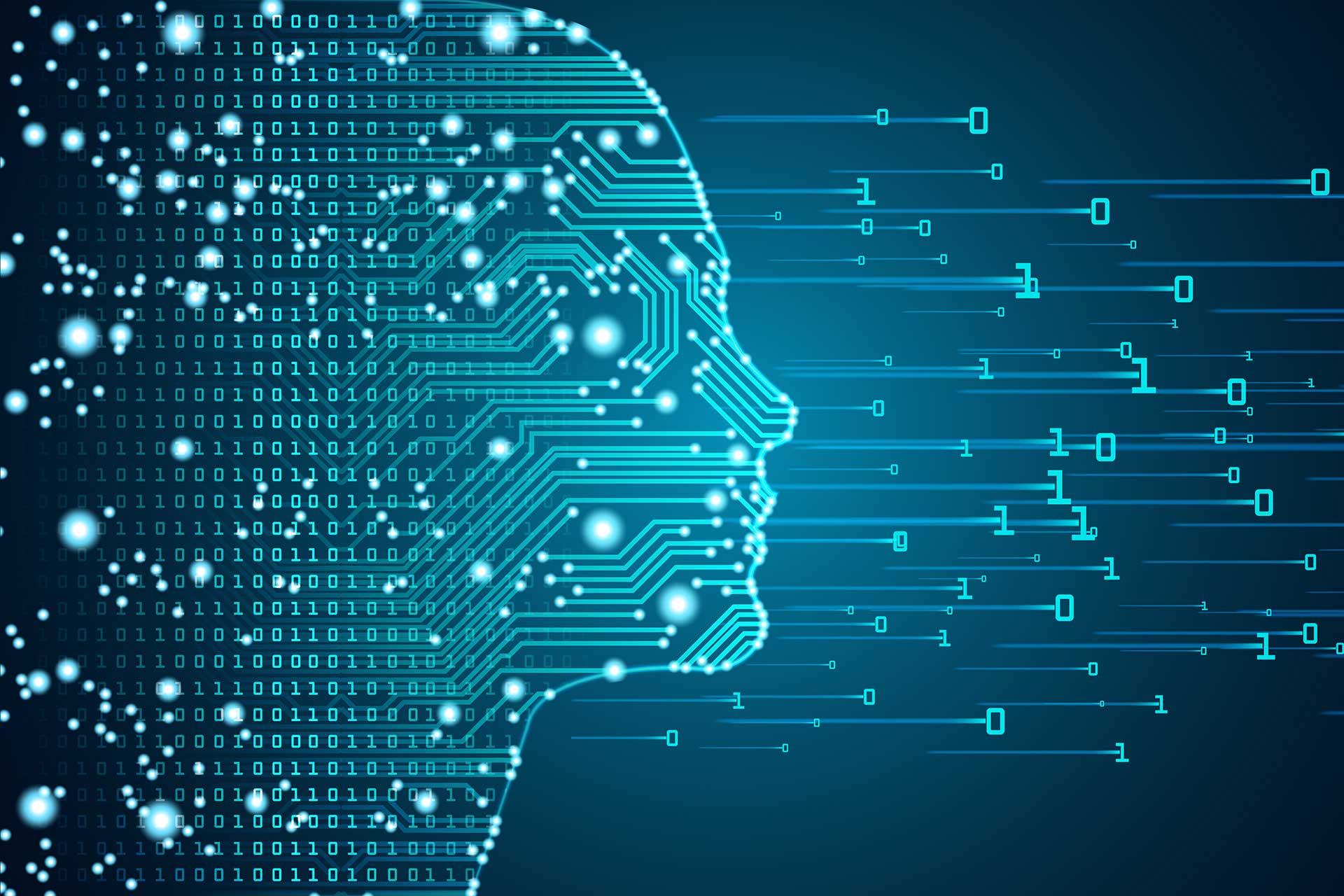 MACHINE LEARNING
Our solutions can incorporate the ability to self-learn based on the data and decisions made by your business. We can constantly analyze your business' data to deduct key information about your business and improve performance of our solutions. We can incorporate a broad range of machine learning techniques including deep learning, neural networks, rule-base learning, Bayesian networks, clustering and more.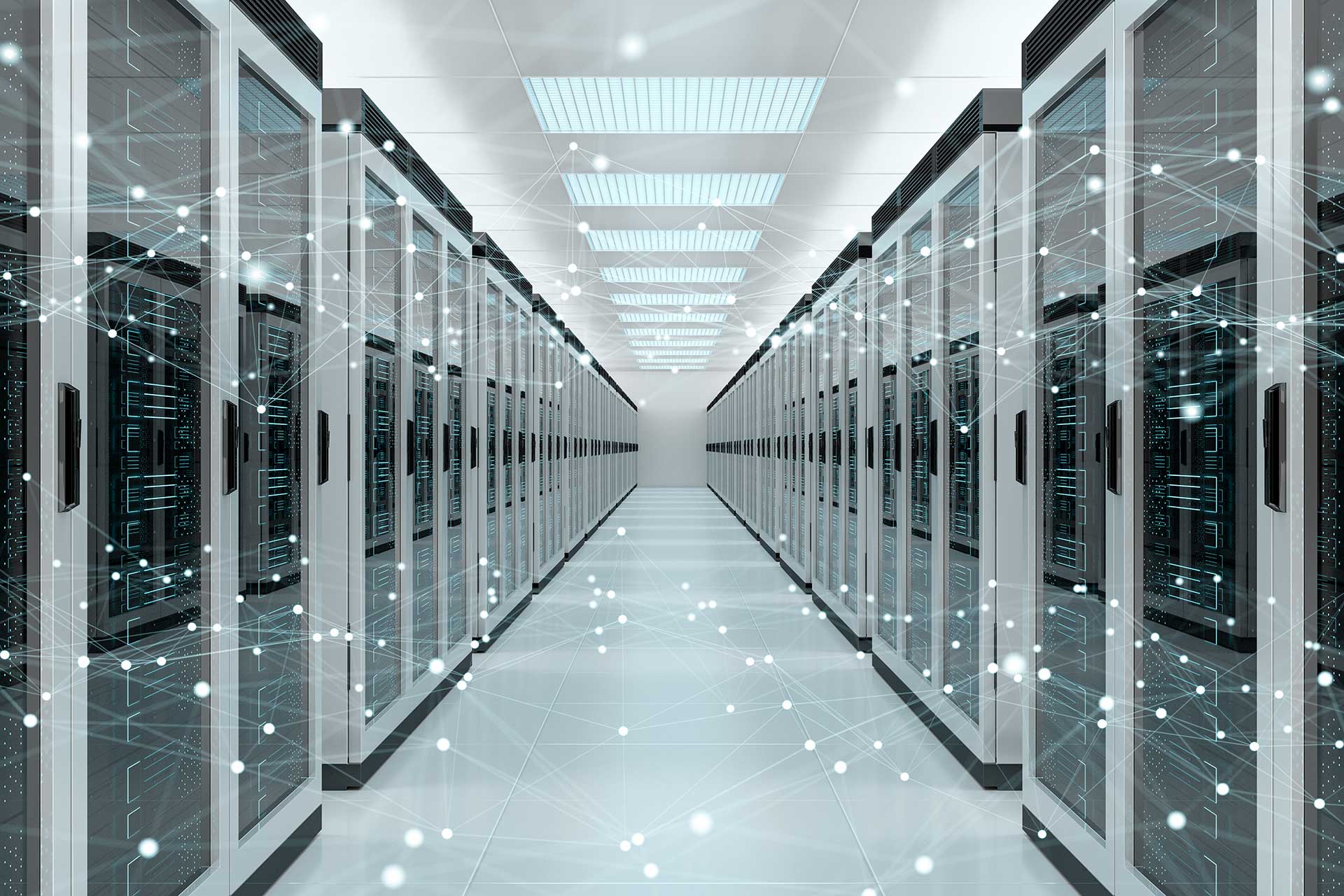 BIG DATA
Companies have ever increasing data and inputs to analyze - resulting in information overload for staff. This information overload and flawed data often leads to poor decision making. We can analyze all your data in real-time to quickly find the key information that you need and present it in a coherent way.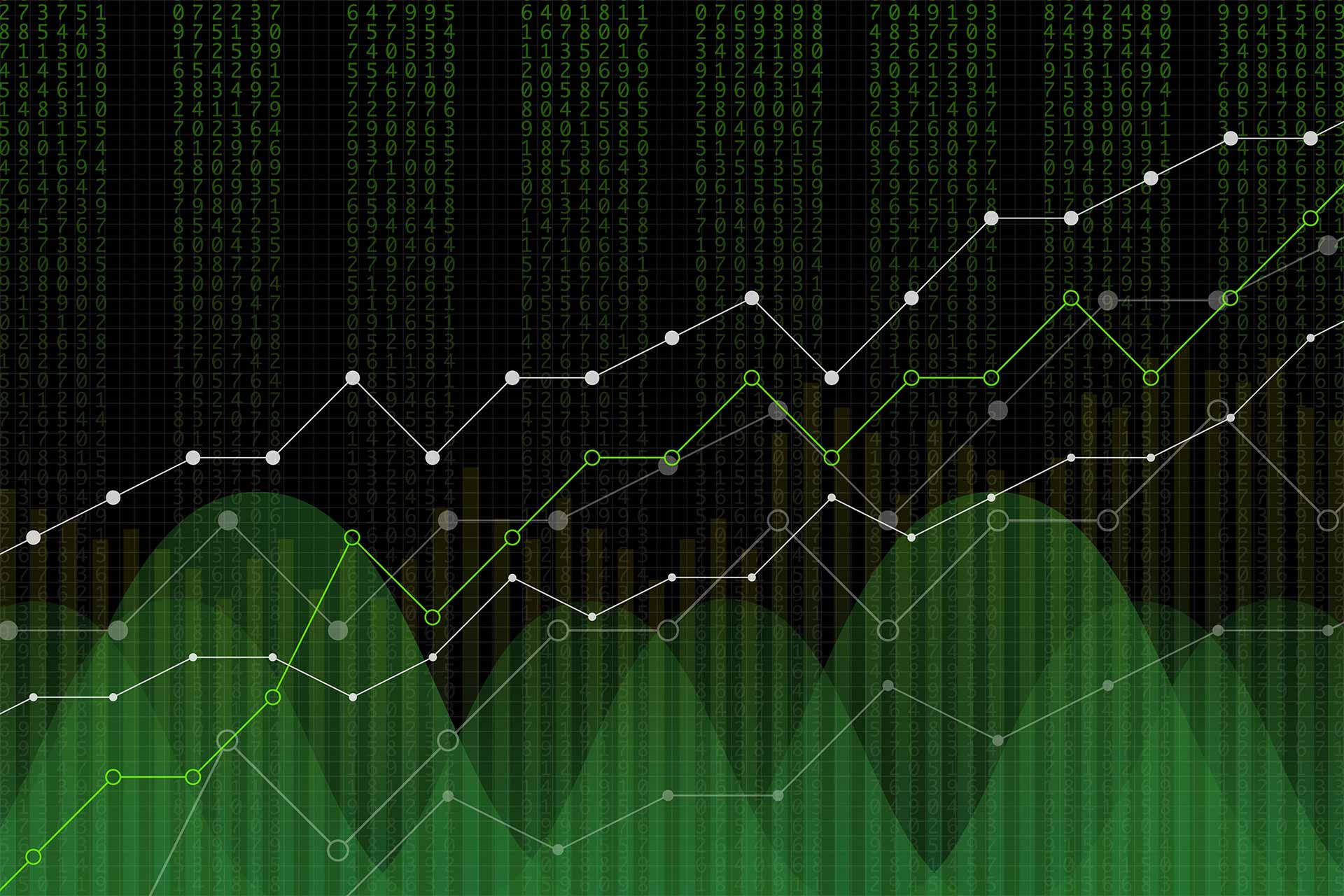 TRENDS PREDICTION
Using our data analysis technologies, we can detect trends in your business' data and notify you about these trends to help you run your business. We can also detect discrepancies in real-time and alert you about possible serious issues.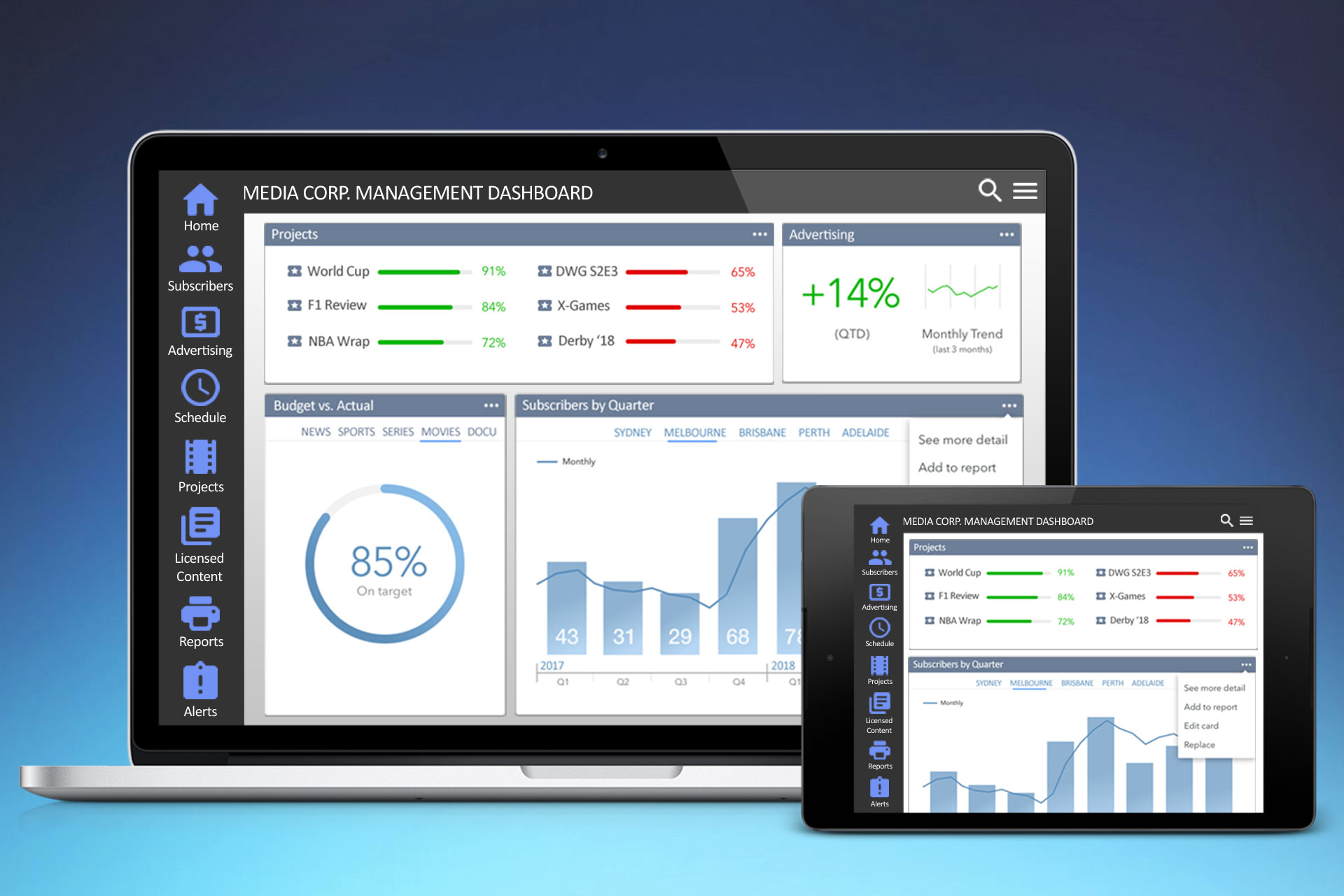 UI / UX / DASHBOARDS
User interfaces (UI), user experience (UX) and easy-to-understand dashboards are key to Intelligent Decision Support Systems. We work with our customers to ensure all the information and features that they need are presented to them in the way they want - including support for all popular web browsers and mobile platforms.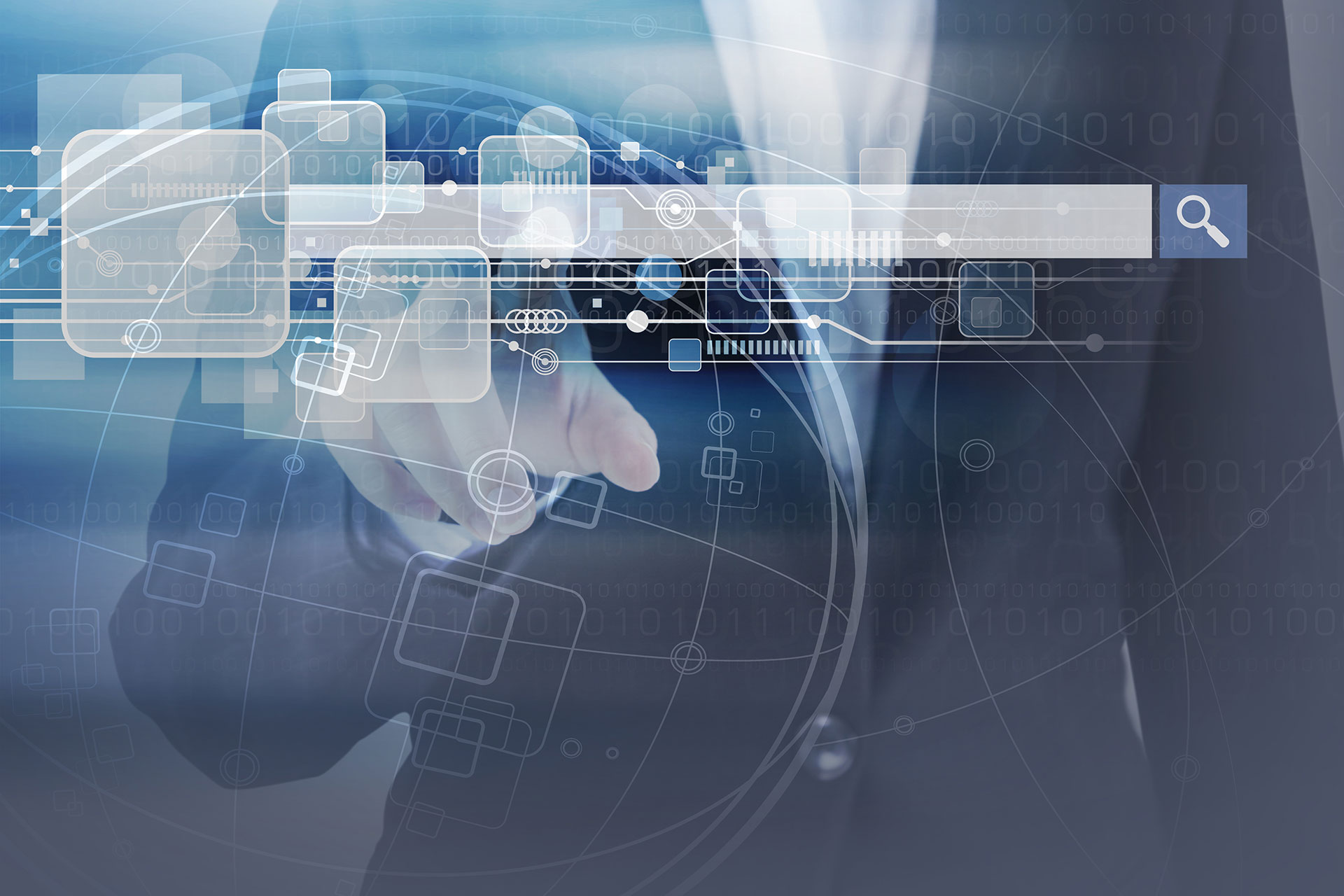 SEARCH ALGORITHMS
Big data and archiving historical data is ever increasing across all companies. We incorporate highly efficient search algorithms that let you find the information you need in an intuitive manner as fast as possible.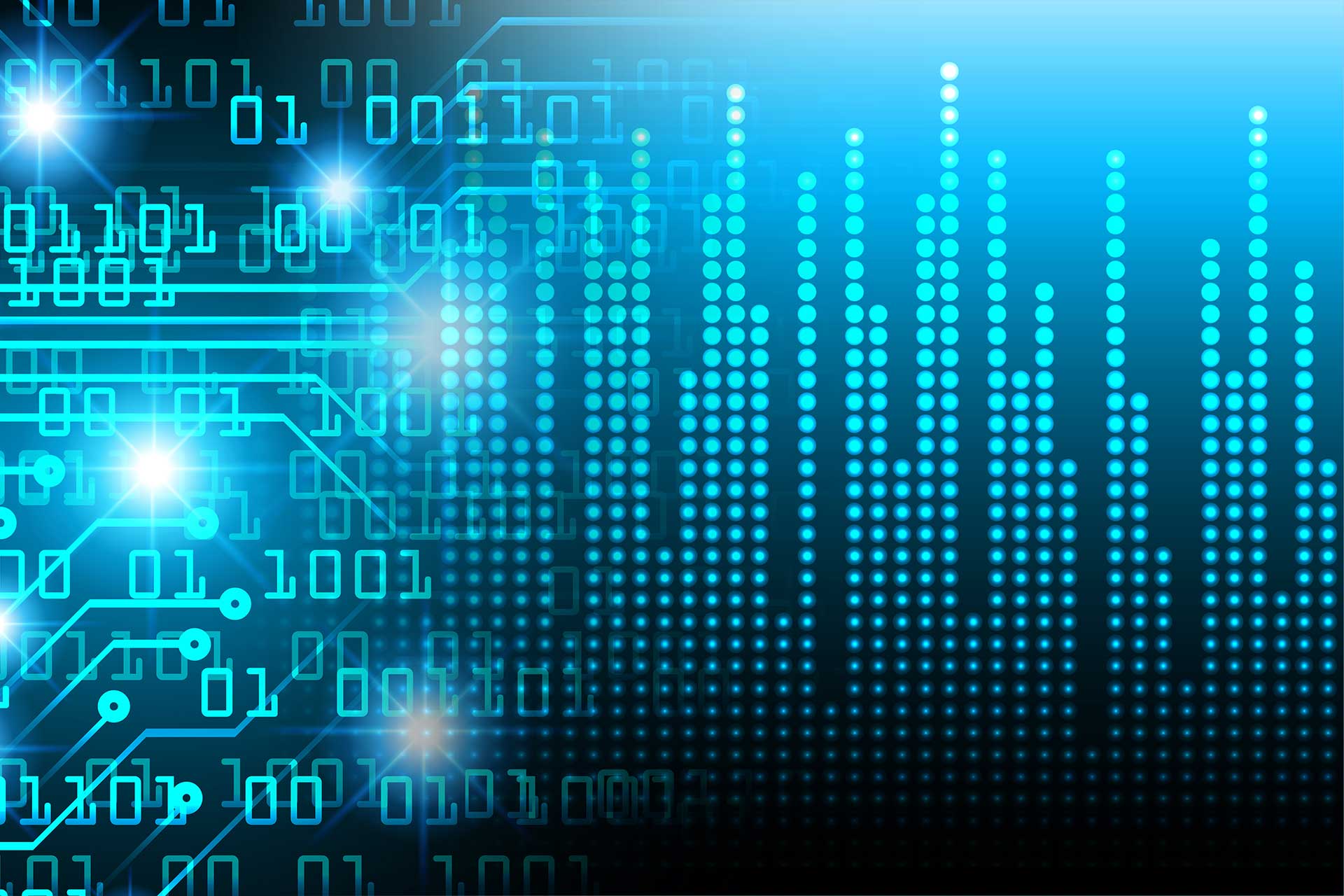 DATA ANALYSIS
Our Intelligent Decision Support Systems can analyze all incoming data in real-time and extract the key information for the business and to alert management when possible issues or trends arise. This is a very important tool in industries that have big data or frequently changing data.
HEURISTICS
The knowledge held by senior staff within your organization is key to sound day-to-day decision making. Staff retention puts this knowledge at risk. We can capture and store this knowledge as heuristics. This ensures this knowledge is retained forever at your company and becomes broadly available to all staff within your organization through our solutions.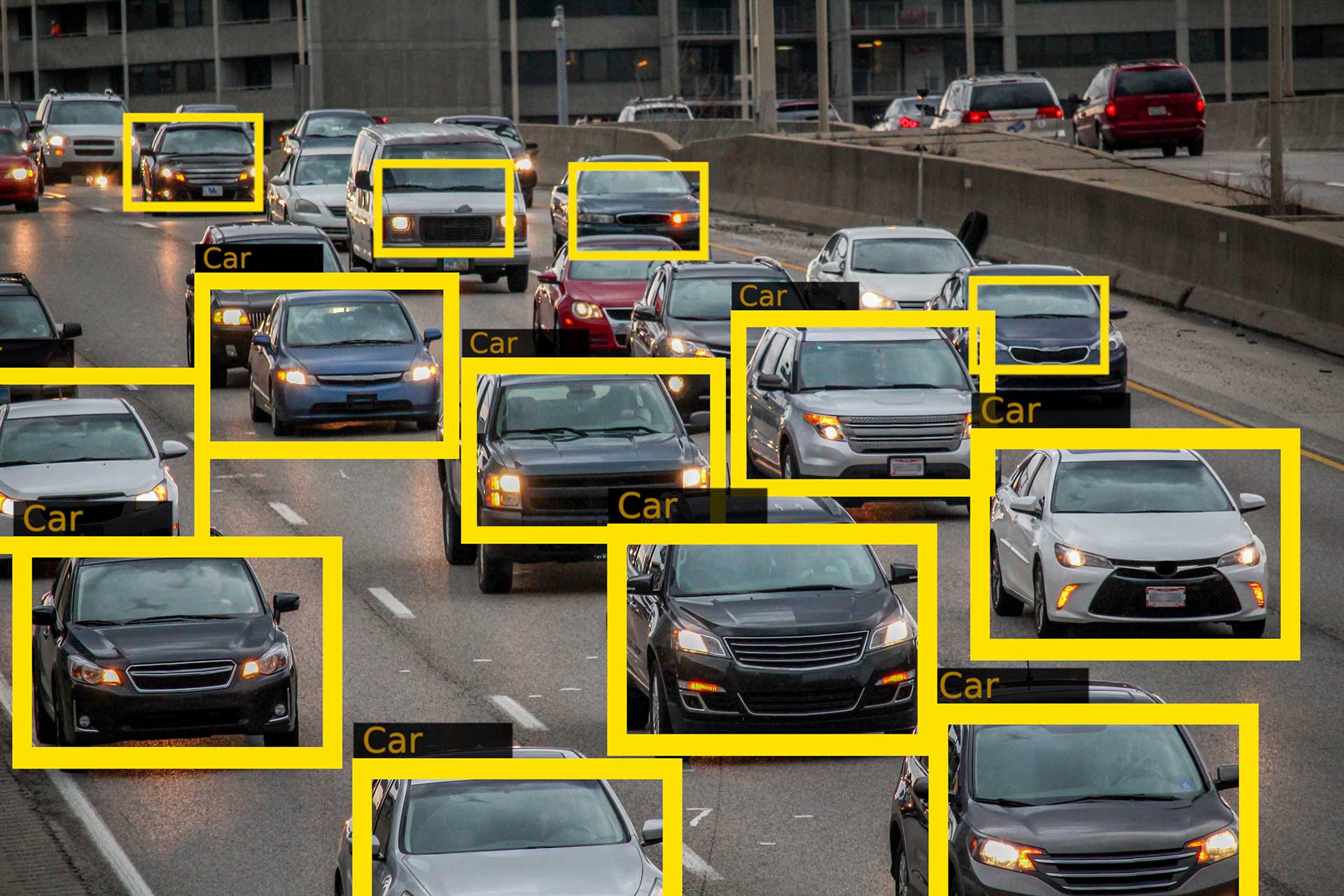 VIDEO PROCESSING
We have significant experience in processing and analyzing real-time video to detect objects, facial recognition, counting objects and more. We can also incorporate video conferencing features where team collaboration features are required.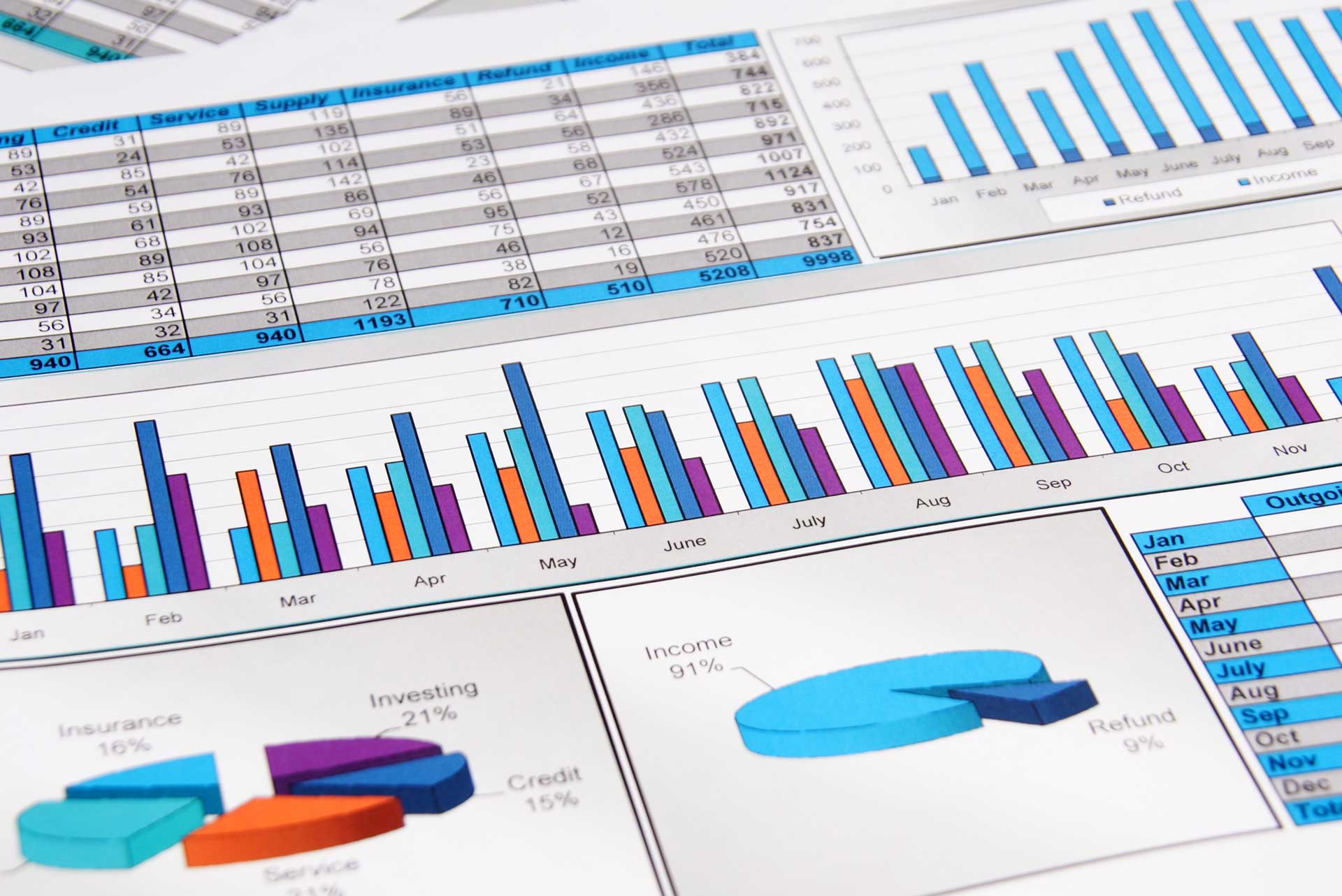 MANAGEMENT REPORTING
Real-time reporting is a key feature of Intelligent Decision Support Systems. Reports can be generated for online use or for offline use using all popular formats. Purpose-built reports can be created by our team or we can provide report design tools to let you create your own reports.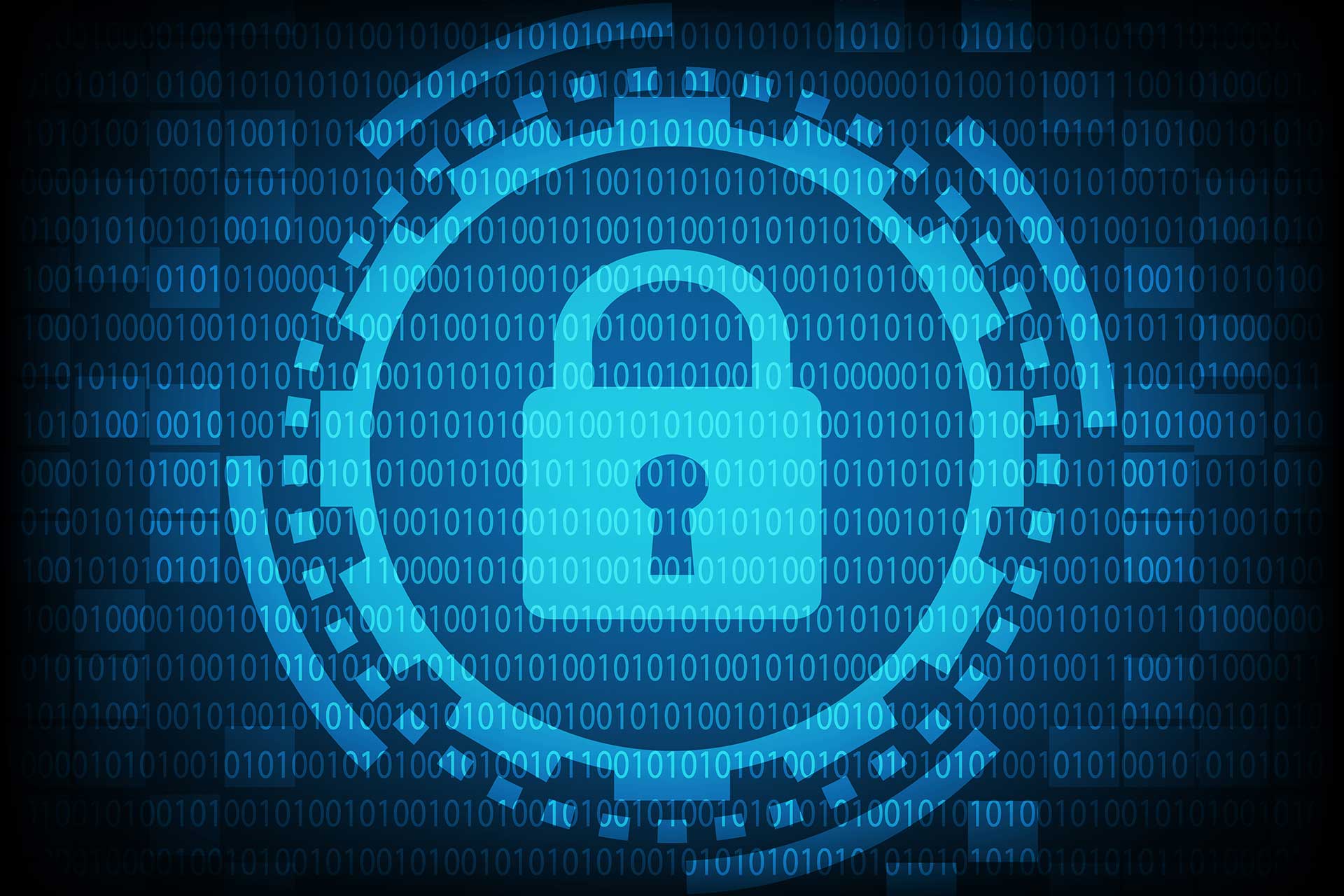 SECURITY AND PRIVACY
The security and privacy of your business is paramount. All JanusKS solutions incorporate the latest security features to reduce threats of data loss. Multiple user authentication techniques are incorporated to ensure high-integrity access privileges are applied to users. We can deliver our solutions on-premises or off-premises.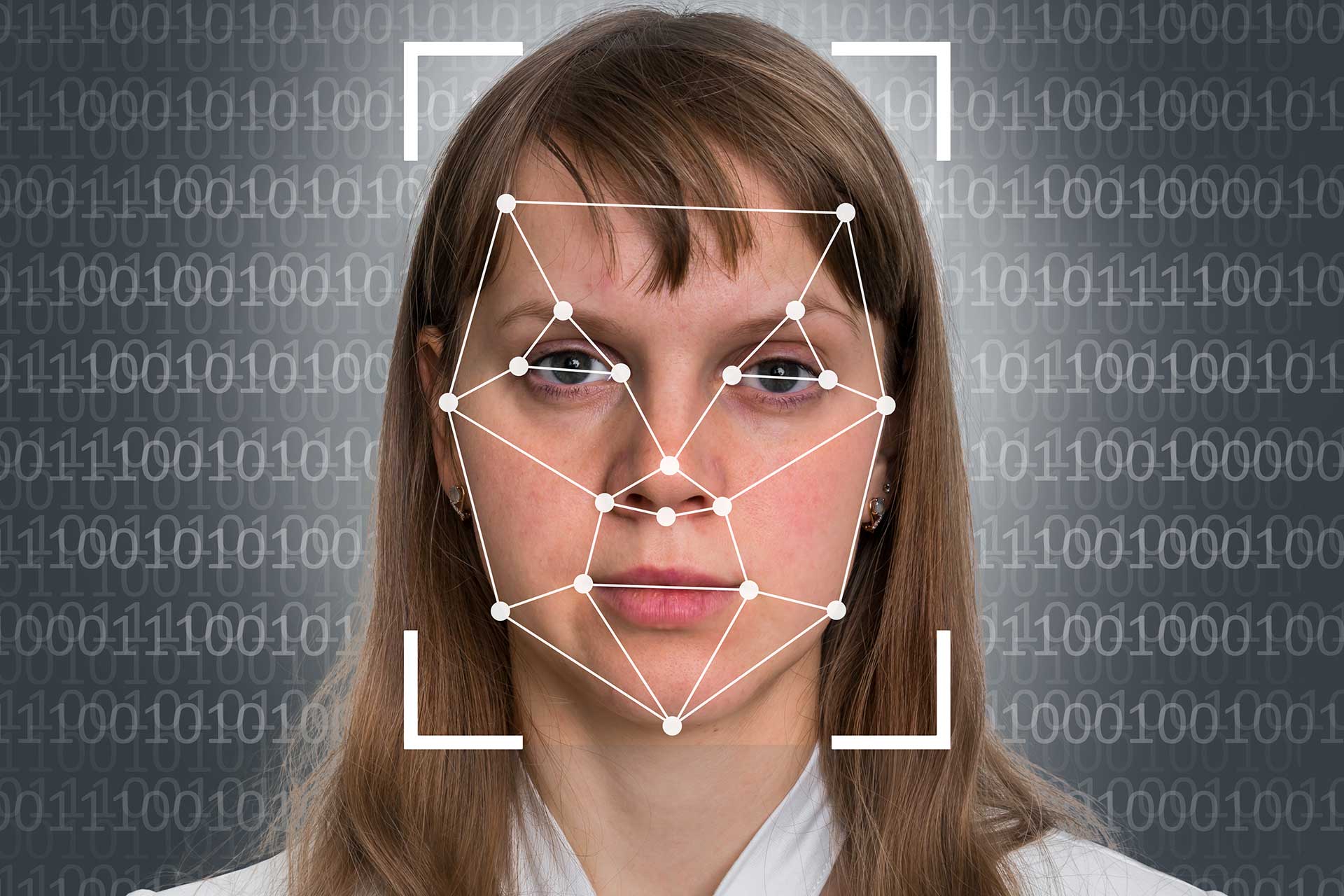 IMAGE PROCESSING
Our digital image processing technologies allow for sophisticated image display, image transformation, image cataloging, image storage and object identification within images.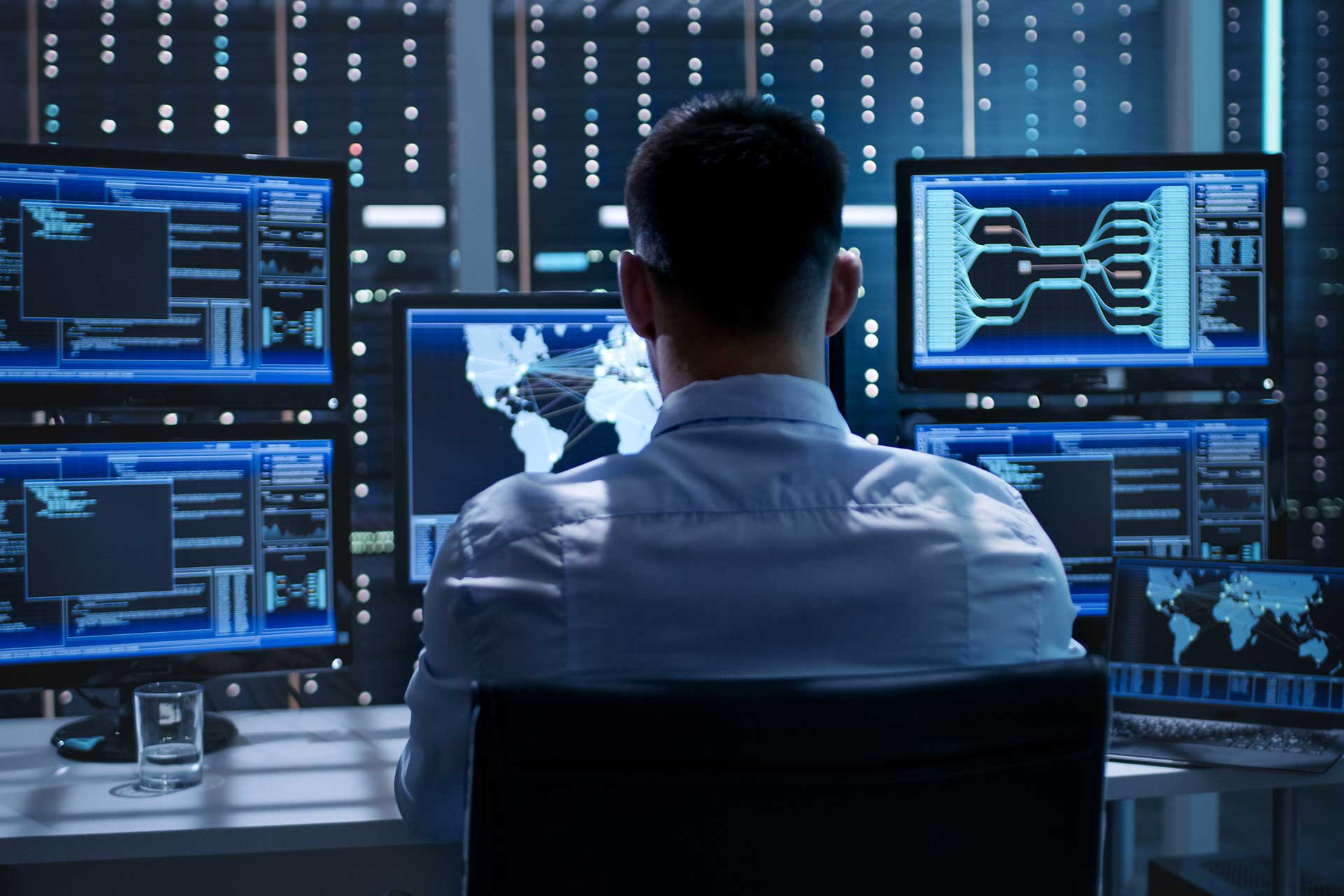 SYSTEM INTEGRATION
We design our solutions to always integrate into your existing IT systems. We create published interfaces using standard interfaces such as REST, SOAP, JSON and XML so that your IT team and IT systems can access information from our solutions.