//= _PROJECTAL ?>
Projectal is the smarter, easier way to manage your projects
Projectal is the first AI-powered project management system that helps you bid, plan and execute your projects from start-to-finish. The more projects you execute in Projectal, the more benefit you will get as Projectal assists you to make decisions on all aspects of projects including estimated time to complete, scheduling, staffing, costing, delivery dates and more. Dashboards let you see how your projects are performing at a glance.
Projectal helps you in all aspects of projects:
Project Bidding
Project Planning
Project Scheduling
Project Tracking
Change Requests
Project Reporting
Project Delivery
Post Mortems
Staff Management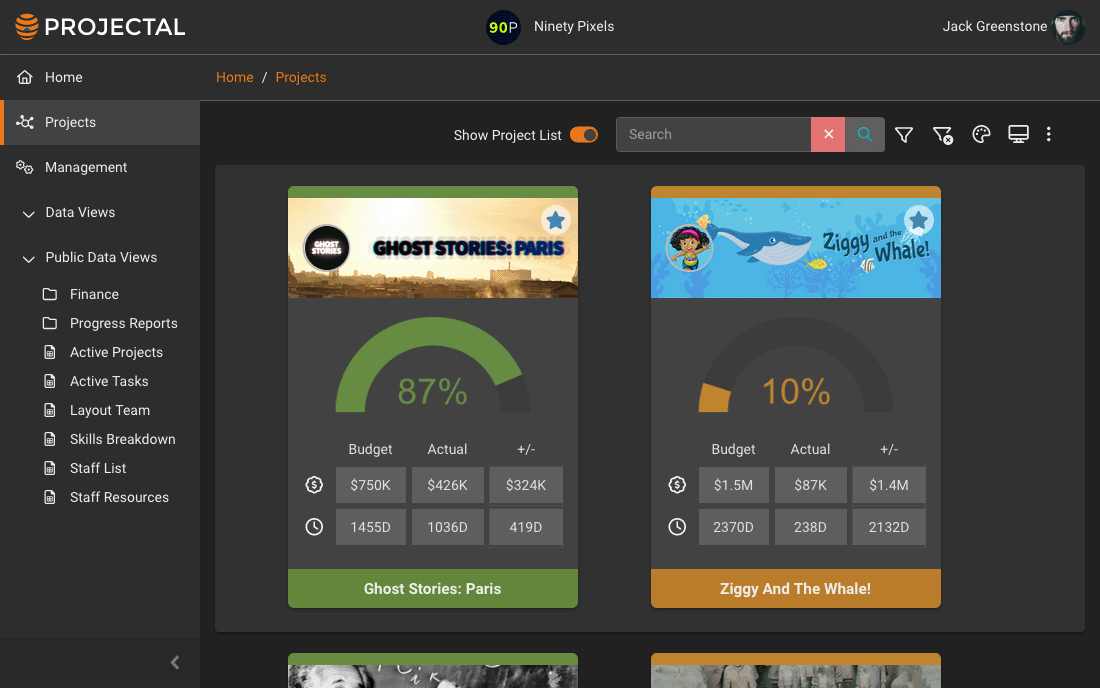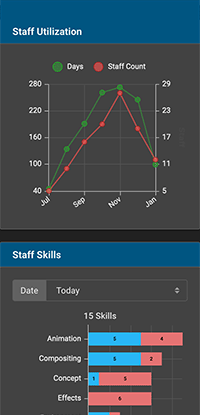 Projectal is a completely new and fresh approach to project management tools.
Powered with AI
Projectal is a great example of Intelligent Decision Support Systems that JanusKS can create for industries. Projectal has been designed from the ground up using AI technologies and features. All project information is stored as a semantic network in secure graph databases that let Projectal quickly learn new facts as projects are entered and executed. Heuristics are captured from experts and used across teams to lift a company's expertise levels and improve work practices. Historical analysis of past projects lets Projectal predict and recommend during project planning and execution phases. Machine learning detects trends to alert teams when specific events are occurring.
Specifications & Licensing
Projectal is a web application that runs on any modern web browser on desktop computers, laptops, tablets and mobile devices.
Projectal is multi-language and can be translated into languages as required.
Projectal is hosted on top-tier IaaS data centers (Amazon AWS) that provides best practice compliance, bandwidth, response rate and expansion capabilities. Note: On-premises installations are available where required.
Use the Projectal REST API to fully integrate Projectal into the workflow of your business.
Customization and integration services are available.
Projectal is licensed as a Software as a Service (SaaS).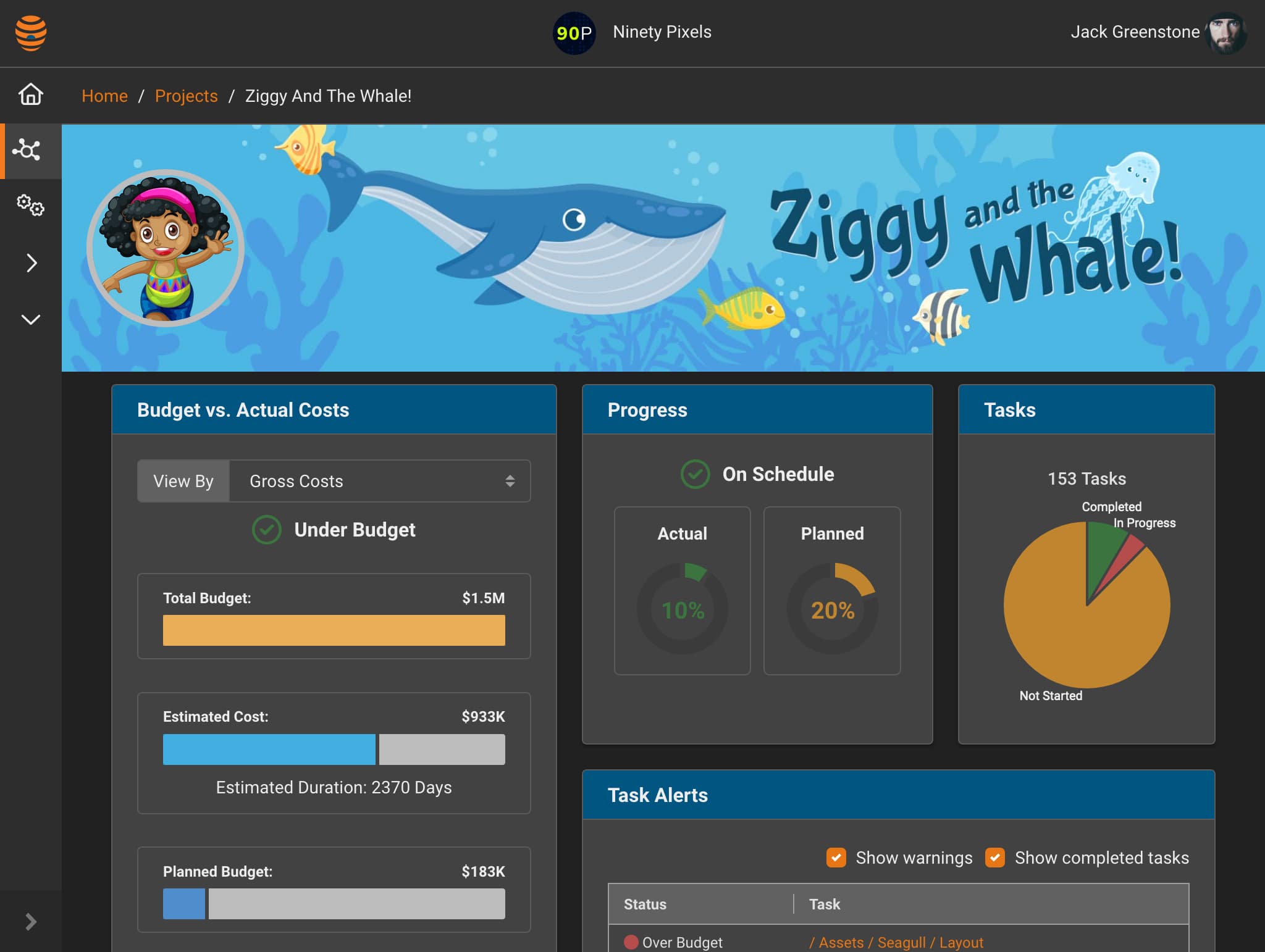 Learn More