ABOUT US
JanusKS is an Australian-based technology company with offices in Melbourne, Australia and Tokyo, Japan.
Our vision is to be the market leader in creating Intelligent Decision Support Systems for businesses around the world. Intelligent Decision Support Systems assist companies see the key information that drives their business in real time and make better decisions.
JanusKS was founded in 2017 by Colin Watts, a pioneer in Artificial Intelligence (AI) for over 30 years. The team at JanusKS is comprised of experienced software architects, software engineers, knowledge engineers and data analysts.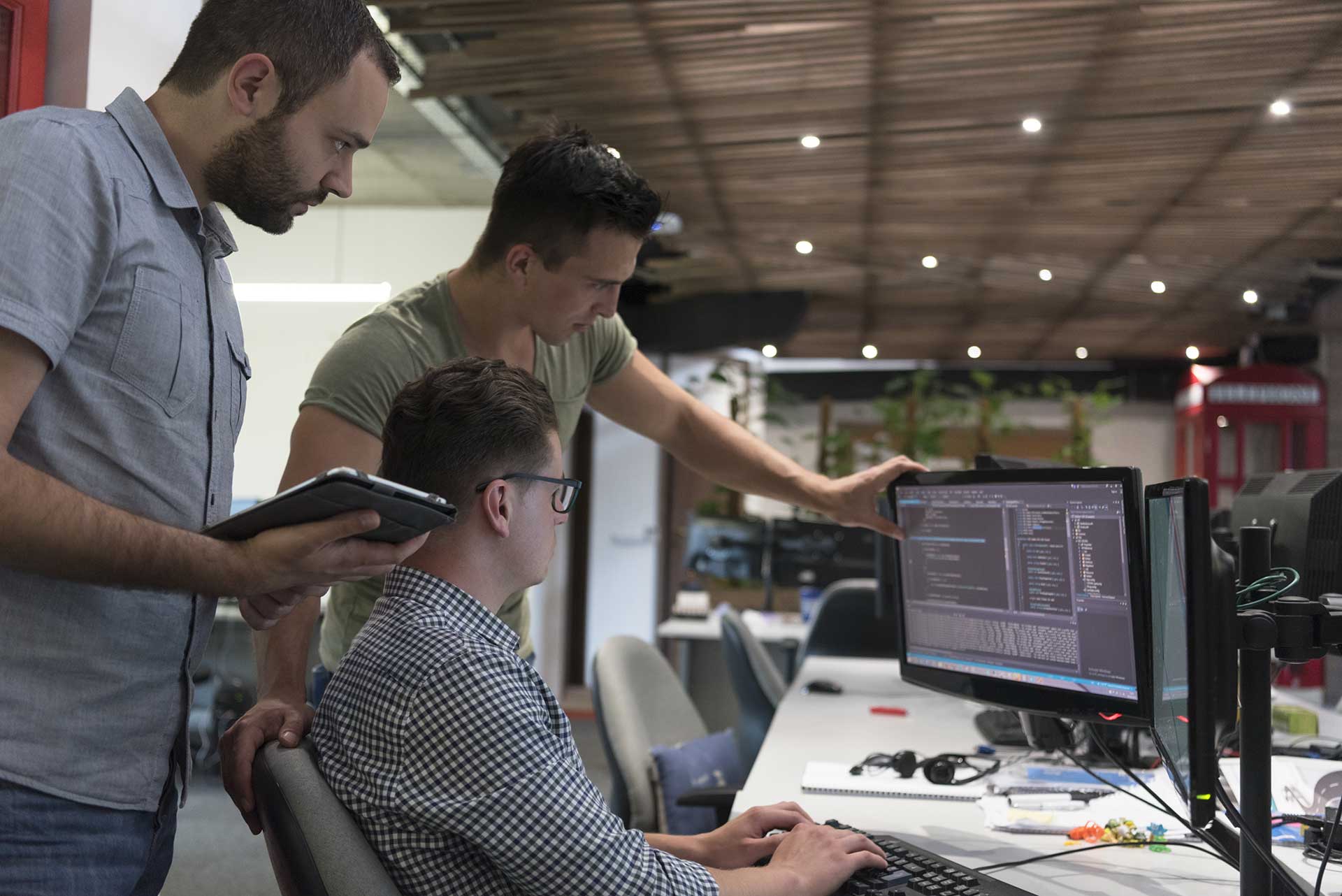 We have created turnkey commercial software systems for major organizations across diverse industries in North America, Europe, Asia and Australia. Our experience and expertise encompasses diverse technology domains - including:
Artificial Intelligence
Machine Learning
Big Data
Search Algorithms
Data Analysis
Heuristics
Imaging Processing
Video Processing
Cloud Frameworks
Data Ingestion
Trends Prediction
Decision Formulation
UI / UX / Dashboards
Security and Privacy
Management Reporting
System Integration
Using our innovative technology platforms and expertise, we can create Intelligent Decision Support Systems for your organization that will help you understand your business in real-time and help your team make better business decisions.
Contact us today and we can discuss how Intelligent Decision Support Systems can help your business.